A podcast with guest presenter David Bullen interviewing:
Lewis Bentley, Elena Bashkova, Zoë De Barros, Marcus Bell, and Alison Middleton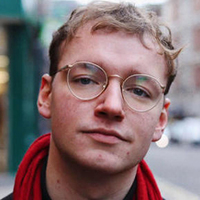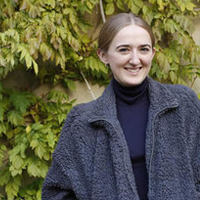 In this edition of the podcast recorded over the 2021 vacation, we bring together representatives from University College London and Oxford University to discuss their respective classical plays, a rich university tradition for each which has been forced to adapt significantly during the Covid-19 pandemic. Interviewed by David Bullen (top left, himself a theatre producer working on the King's College London play since 2015), the teams discuss their ongoing projects and hopes for the future. 
Listen or download
Speakers: from UCL: Lewis Bentley, Elena Bashkova, and Zoë De Barros; from Oxford: Marcus Bell and Alison Middleton, interviewed by David Bullen; introduced by Giovanna Di Martino.
Production: Giovanna Di Martino and Claire Barnes. Recorded in December 2020.
Transcript
A transcript of this podcast is available on request.
Mentioned in the podcast