A podcast with Arlene Holmes-Henderson and Mai Musié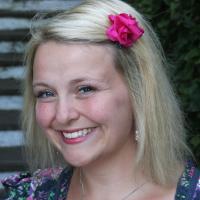 This episode brings together Dr Mai Musié (left) and Dr Arlene Holmes-Henderson (right) from Classics in Communities, a project combining training and research to promote the teaching of Classical subjects in UK state schools. Arlene and Mai discuss the project's recent publication: Forward with Classics: Classical Languages in Schools and Communities (eds. Arlene Holmes-Henderson, Steve Hunt, and Mai Musié). 
Listen or download
Speakers: Arlene Holmes-Henderson and Mai Musié; introduced by Claire Barnes.
Production: Giovanna Di Martino and Claire Barnes. Recorded in October 2020.
Transcript
A transcript of this podcast is available on request.
Mentioned in the podcast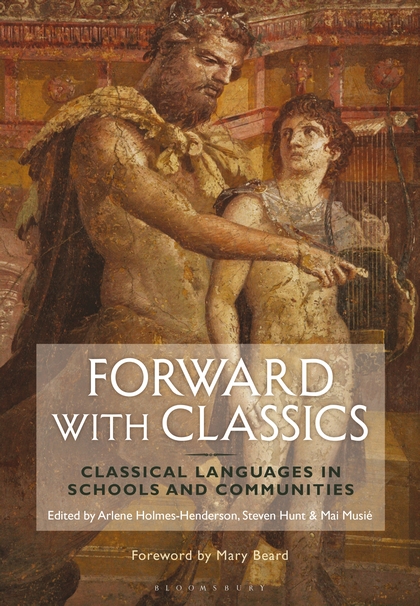 Left: front cover of Forward with Classics: Classical Languages in Schools and Communities, eds. Arlene Holmes-Henderson, Steve Hunt, and Mai Musié