with Michael Scott and Marchella Ward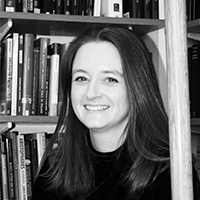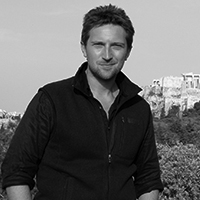 Our first episode of the APGRD Podcast brings together Professor Michael Scott (Professor of Classics and Ancient History, Warwick) and Dr Marchella Ward (Tinsley Outreach Fellow, Oxford), to discuss the problematic idea of 'Western Civilisation' and how this plays out when looking at plays set or staged in contexts understood as 'Eastern'.
Or go to the episode on:
Speakers: Michael Scott and Marchella Ward; introduced by Claire Barnes.
Production by Claire Barnes and Giovanna Di Martino. Recorded March 2020.
Transcript
Read or download a transcript of this episode (PDF)
Accompanying blog post
Marchella explains why she chose these particular archive items and their significance within a wider discourse, in a companion-piece on the APGRD blog
Subscribe to the Podcast
Archive items
Below: Archive items, from left to right: programme cover for Manara Productions' Hecuba (1987), and reviews for the Chinese National Beijing Opera's Bacchae (1996)​.