Welcome
The APGRD is a research project based in the Classics Centre at the University of Oxford. It investigates the performance of ancient texts in any medium and any period, from Greek tragedy to Roman epic, from stage to screen, from antiquity to the present day.
A world-renowned international research centre, the APGRD has been at the forefront of classical reception studies for over fifteen years and is a pioneer in classical performance reception. For more information visit the About us section, or to learn about our archives and resources visit Research collections.
APGRD News
Artists in Residence: Iqbal Khan and Shomit Dutta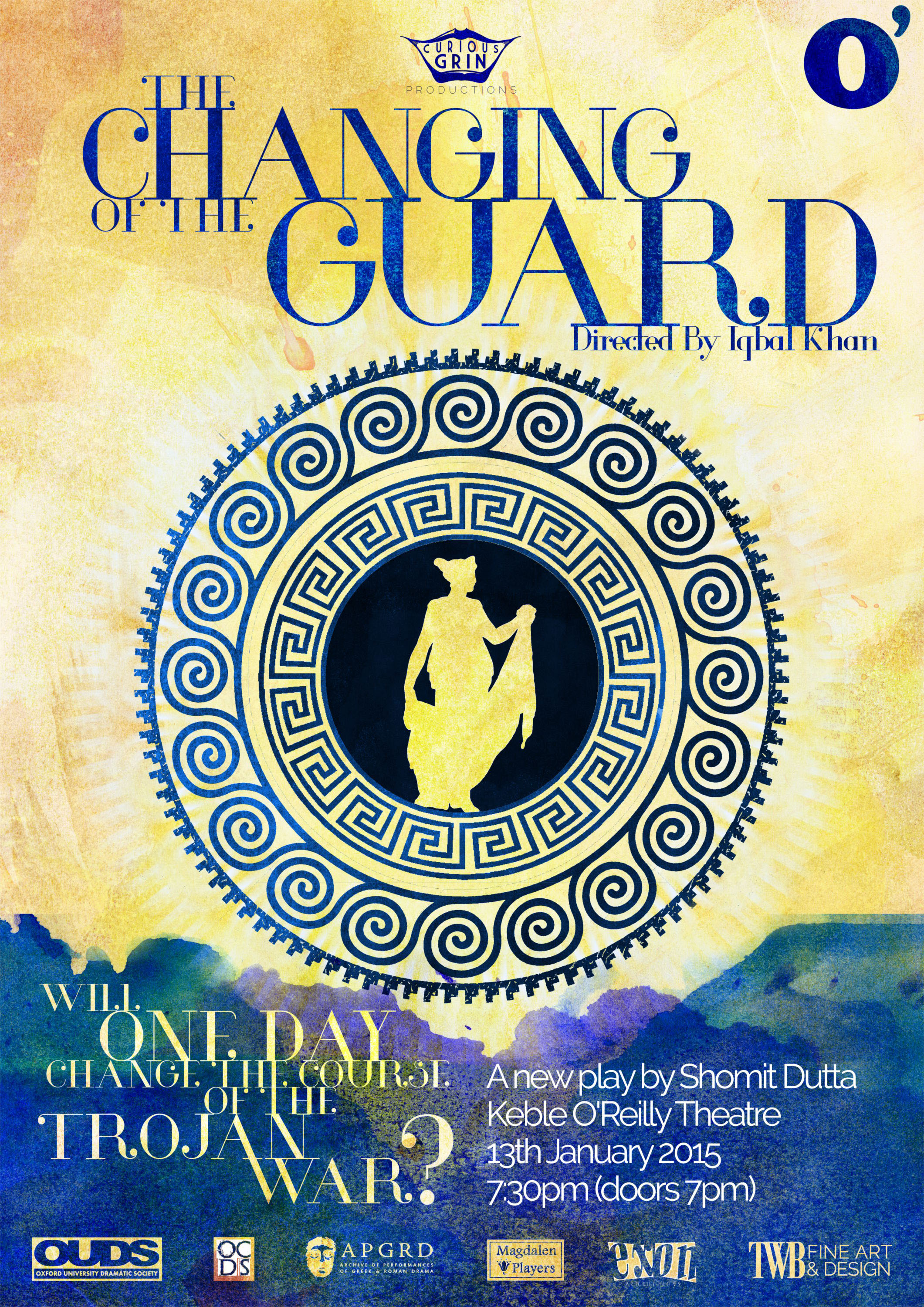 We are delighted to announce that the prestigious theatre director, Iqbal Khan and the playwright, Shomit Dutta will be Artists-in-Residence at the APGRD during the second week of January, working with students from both Oxford University's Classical Drama Society and the Oxford University Drama Society, on a new play The Changing of the Guard.
There will be a full performance of the play on Wednesday 13 January, at 7pm, in the O'Reilly Theatre, Keble College. Click here for tickets and for further information about the performance. 
*This production is now sold out* 
Interactive Multimedia e-books
We are proud to announce the launch of our new research project for 2015: Interactive Multimedia e-books. Sponsored by an AHRC Follow-on Funding award, this project will produce two, freely downloadable, interactive multimedia e-books based on the performance histories of Medea and Agamemnon. The e-books will include different pathways intended to appeal to a greater variety of audiences from across the globe – in schools and universities, in the creative industries, and amongst the wider public. Further details are available on our new project page.