Welcome
The Archive of Performances of Greek and Roman Drama (the APGRD) is a research project based in the Classics Faculty at the University of Oxford. It investigates the performance of ancient texts from Greek tragedy to Roman epic, in any medium and any period, from stage to screen, from antiquity to the present day.
A world-renowned international research centre, the APGRD has been at the forefront of classical reception studies for over twenty years and is a pioneer in classical performance reception - see details of our publications here.
For more information visit the About Us section; or to explore our archives and production databases go to Research Collections.
APGRD News
Lesia Ukrainka's Cassandra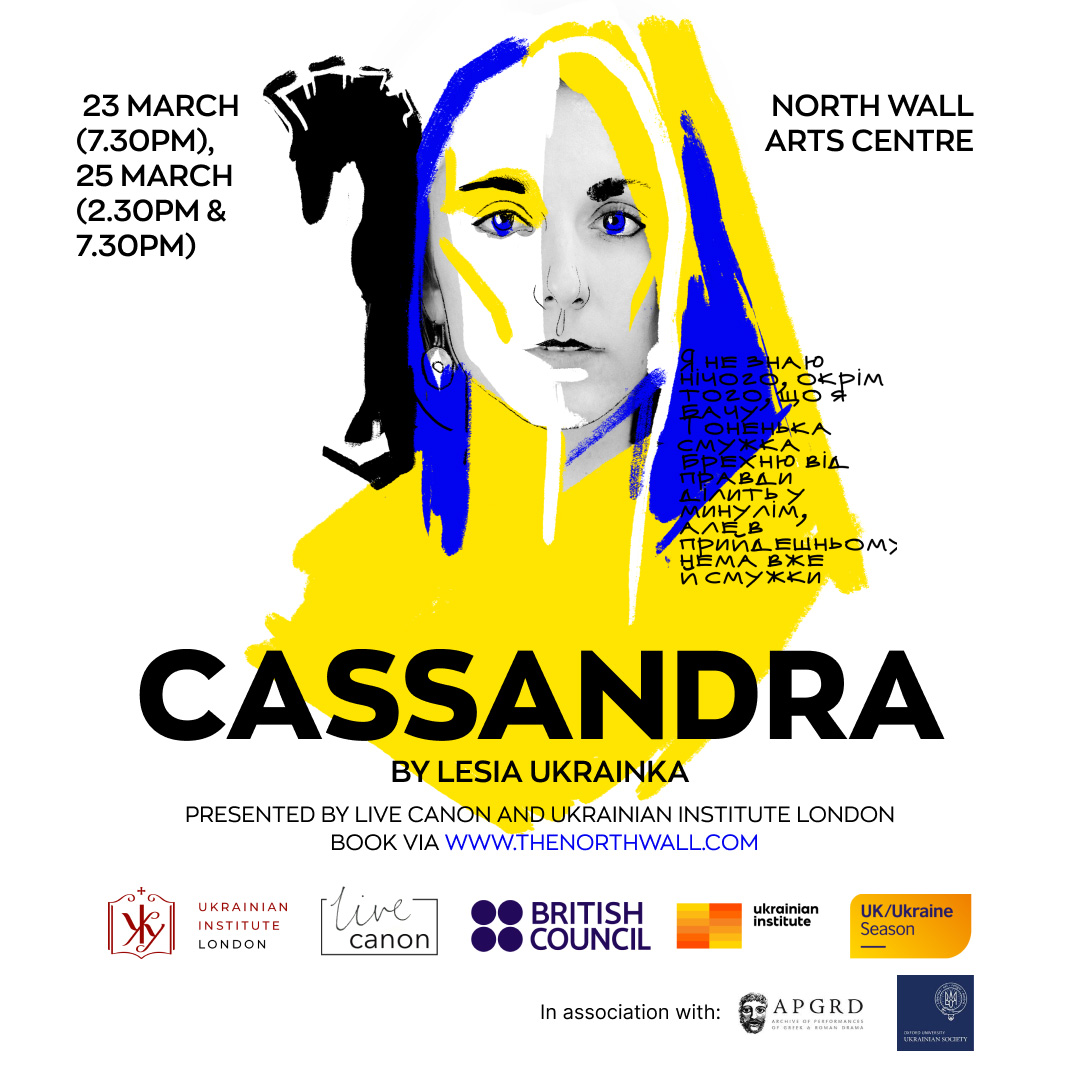 The APGRD is proud to support Live Canon and the Ukrainian Institute London's production of Lesia Ukrainka's Cassandra which will tour to Cambridge and Oxford in March 2023, as part of the UK/Ukraine Season of Culture. First published in 1908, Lesia Ukrainka's masterpiece retells the story of the Trojan war from Cassandra's perspective; this production is presented in an award-winning new translation by Nina Murray. Cassandra will tour to: Cambridge, The Round Church, 20, 21, 22 March; and Oxford, North Wall Arts Centre, 23 and 25 March. For audiences who cannot make it to Oxford or Cambridge, a livestream of the show is available to watch between 23-26 March.
British American Drama Academy (BADA) Summer School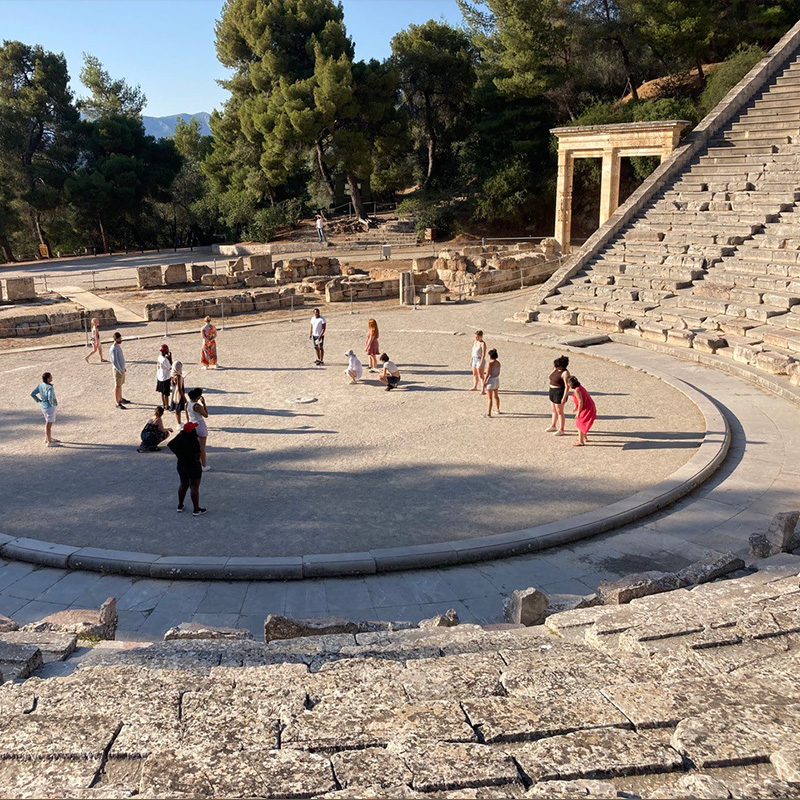 The APGRD is once again delighted to be hosting students from BADA in Oxford this summer. BADA's exciting Greek Theatre Program (2 to 30 June 2023) combines theory and practice, working with leading theatre experts in Greece and the UK. The first ten days of the course are spent in London before travelling to Greece for ten days of immersion in the sites of the ancient world, all the time receiving training and instruction from practitioners and academics. The course culminates in a final six-day residency at the APGRD in Oxford. Its interdisciplinary model means it is suitable for students and theatre practitioners at various stages of their careers. Find out more on BADA's website. 
Ancient Drama Competition 2023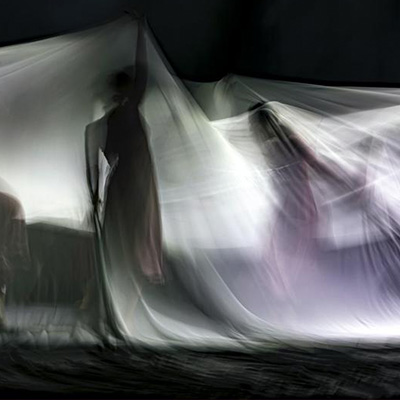 In collaboration with the Faculty of Classics, we are delighted to launch the Ancient Drama Prize, a performance competition for young people from across the UK. Students aged 13-18 are invited to perform and record a short piece of ancient drama (max. 5 minutes) to be in with the chance to win £100. You can find out more about the competition, including how to submit your entry and what the judges will be looking for, on the Faculty website.
Newsletter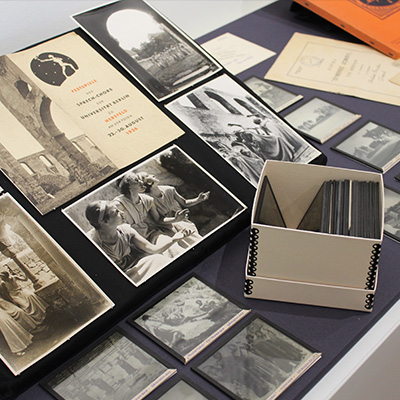 Read the APGRD's current Newsletter (No.31 Autumn 2022) for an update on our research, publications, and upcoming events.
See our Newsletters page for past issues.