Welcome
The APGRD is a research project based in the Classics Centre at the University of Oxford. It investigates the performance of ancient texts in any medium and any period, from Greek tragedy to Roman epic, from stage to screen, from antiquity to the present day.
A world-renowned international research centre, the APGRD has been at the forefront of classical reception studies for over fifteen years and is a pioneer in classical performance reception. For more information visit the About us section, or to learn about our archives and resources visit Research collections.
Next APGRD Seminar
Philology and Feeling: From the Symposium to the Seminar
Monday, October 12, 2015 - 5:00pm
Constanze Güthenke (Oxford)
First Floor Seminar Room, Ioannou Centre, 66 St Giles', Oxford
APGRD News
Ars Longa Essay Prize 2015: Arthur Miller and the Greeks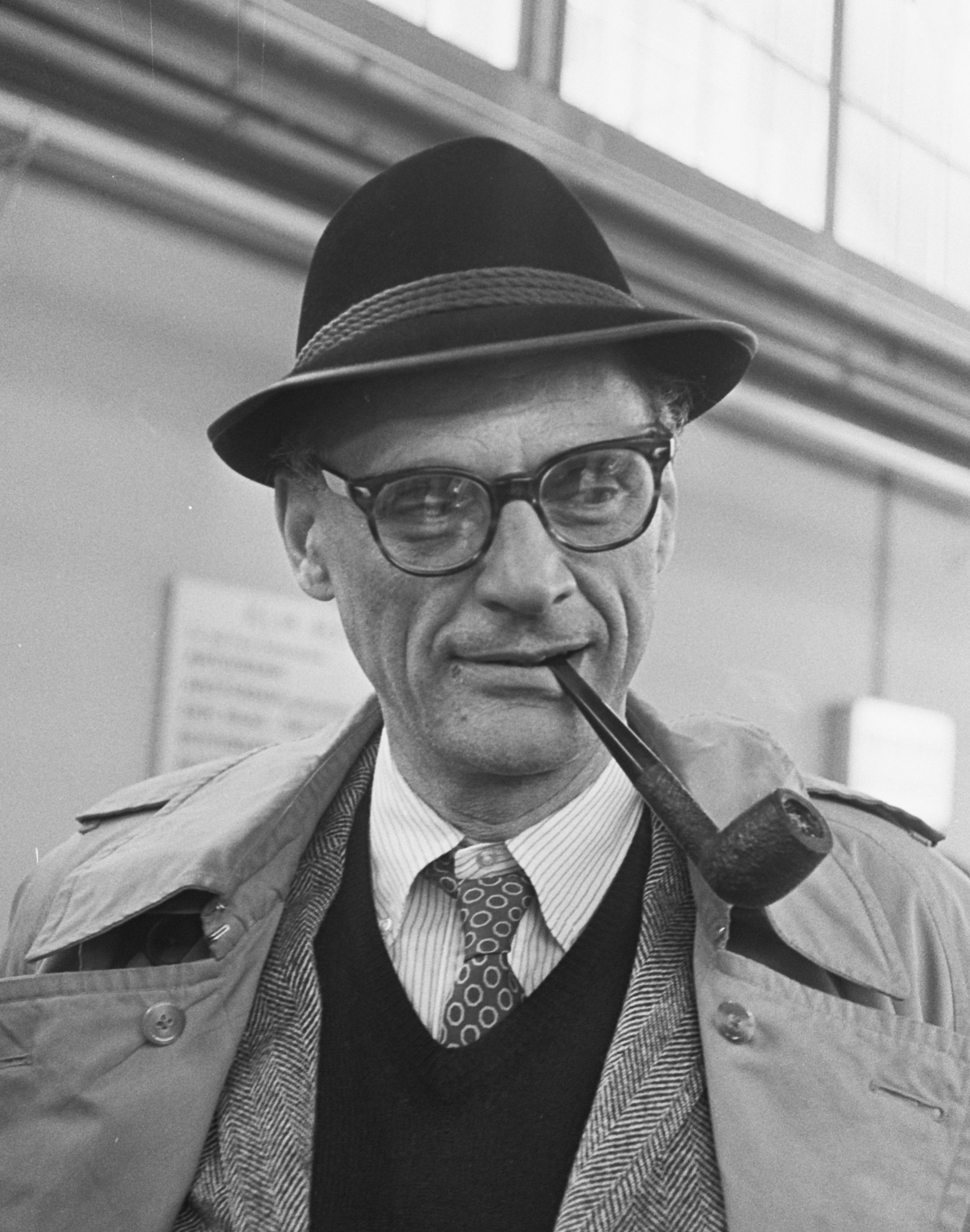 Essay Competition - Call for entries:
The APGRD is delighted to host the Ars Longa Prize 2015. Essays are invited on the theme of 'Arthur Miller and the Greeks'. The best essay will receive a prize of £250 and there will be a runner up award of £100. This year's judges will be Christopher Bigsby, Kirsten Shepherd-Barr, and Fiona Macintosh.
The maximum length of the essay is 5000 words including footnotes. Essays should be sent to with all identifying information of the author on a separate sheet. The deadline for submission is the 4 January 2016.
More information about the Ars Longa competition in previous years, and last year's prize-winning essay by Lissa Crofton-Sleigh: 'Helen with the Blue Dress on: Strauss' Die Ägyptische Helena', can be found on our Programmes Page. 
École Nomade - Théâtre du Soleil in Oxford
We are excited to announce that Ariane Mnouchkine, Europe's foremost experimental theatre director, and five members of the radical collective Théâtre du Soleil, are bringing their École Nomade to Oxford (14 to 25 Sep. 2015), at the invitation of Oxford University and the Maison Francaise d'Oxford.
Interactive Multimedia e-books
We are proud to announce the launch of our new research project for 2015: Interactive Multimedia e-books. Sponsored by an AHRC Follow-on Funding award, this project will produce two, freely downloadable, interactive multimedia e-books based on the performance histories of Medea and Agamemnon. The e-books will include different pathways intended to appeal to a greater variety of audiences from across the globe – in schools and universities, in the creative industries, and amongst the wider public. Further details are available on our new project page.