The Classics Faculty Reception Seminars are held weekly by the APGRD during Michaelmas Term on Mondays at 11:30am.
2020: Classical Literature and the Mind of Europe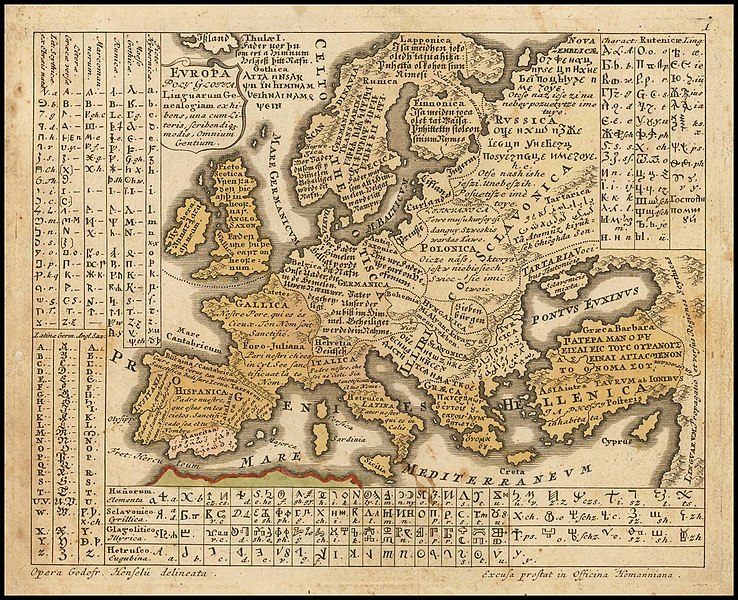 Convened by Fiona Macintosh (Oxford) and David Ricks (KCL).
The seminars are taking place online this year. They are free to attend but registration is required: please email apgrd@classics.ox.ac.uk with the subject line 'Seminar Series'.
The series begins at 11.30am on Monday 12 October with Boris Maslov (Oslo) on: 'Ovidian Exiles and Juvenal's Lash: Aesthetic Republicanism in Shostakovich's Fourteenth Symphony'.
For the full line-up of papers, speakers and respondents, please see: Classical Literature and the Mind of Europe

Past Seminar Series:
2019: Classics and Poetry Now
Convened by Lorna Hardwick and Fiona Macintosh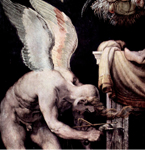 2018: Classics and the Now
Convened by Felix Budelmann and Fiona Macintosh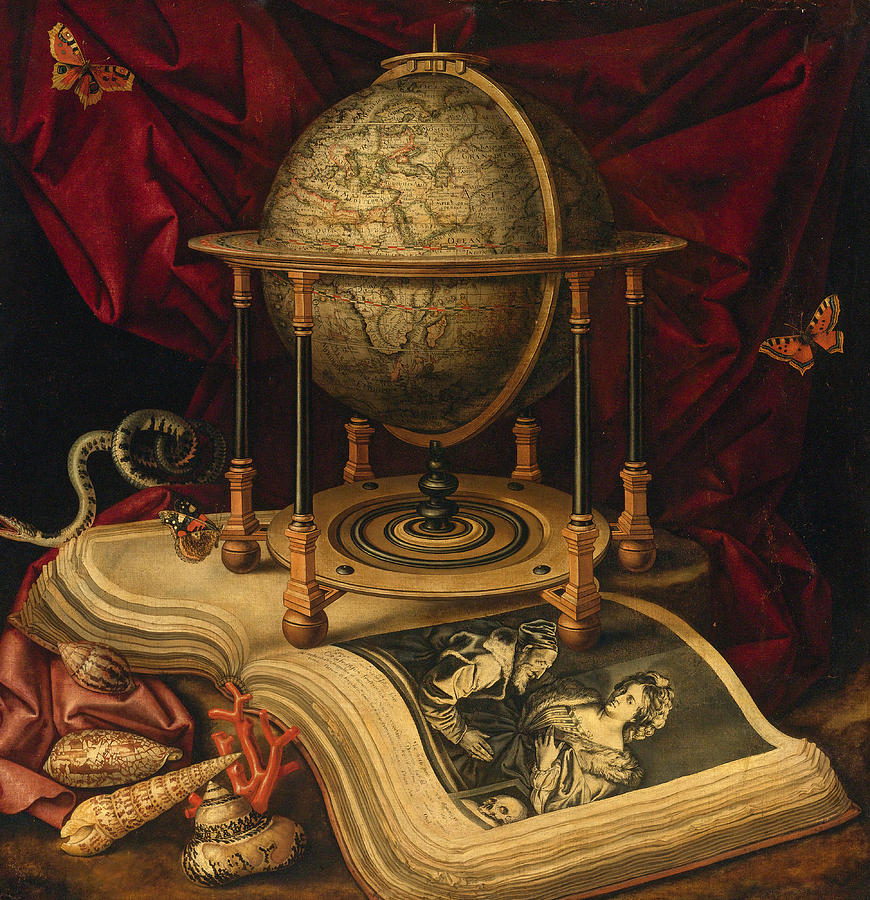 2016: Reception and World Literature
Convened by Constanze Güthenke and Justine McConnell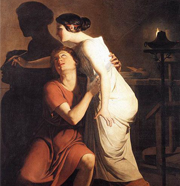 2015: Reception and Scholarship
Convened by Constanze Güthenke and Fiona Macintosh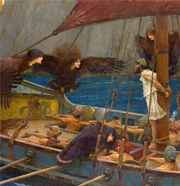 2014: Reception and the Senses
Convened by Fiona Macintosh and Helen Slaney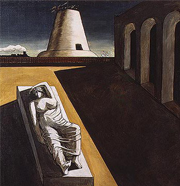 2013: Reception and Genre
Convened by Fiona Macintosh and Tim Whitmarsh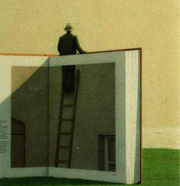 2012: Reception and Translation
Convened by Fiona Macintosh and Chris Pelling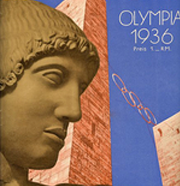 2011: Reception and Politics
Convened by Fiona Macintosh and Tim Rood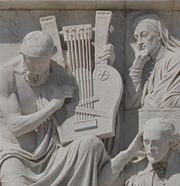 2010: Reception and its Relations
Convened by Joshua Billings and Fiona Macintosh