APGRD seminars are held weekly during Michaelmas Term on Mondays at 11:30pm in the First Floor Seminar Room, Ioannou Centre, 66 St Giles', Oxford.
Convened by Lorna Hardwick and Fiona Macintosh
Week 1 Monday 14 October. Classics and Poetry Now: words and the company they keep. Lorna Hardwick (OU) and Justine McConnell (KCL) 
Week 2. Monday 21 October Going digital with World War 1 Poetry: Wilfred Owen and Charles Hamilton Sorley. Elizabeth Vandiver (Whitman College) and Stephen Harrison (Oxford)
Week 3. Monday 28 October. Farewells, Debts and Ale: Poetic inspiration from non-literary texts. Josephine Balmer (poet and translator), Fiona Cox (Exeter) and Elena Theodorakopoulos (Birmingham).
Week 4. Monday 4 November. The Reception of Prometheus in Prometheus: The Play of a Day by Nikephoros Vrettakos. Ioanna Karamanou (Thessaloniki)
Week 5. Monday 11 November. Comrade Catullus: the Translation Practice of Jack Lindsay: Henry Stead (OU)
Week 6. Monday 18 November. Reception Unboxed: Anne Carson and Remediating the Classics: Genevieve Liveley (Bristol)
Week 7.  Monday 25 November. Sylvia Plath's Classical Palimpsests: Holly Ranger (Institute of Classical Studies, London)
Week 8. Monday 2 December. Modern Portuguese Poets and the Greeks: a poetic theory: Maria de Fatima Silva and Susana Marques (Coimbra)
Past Seminar Series: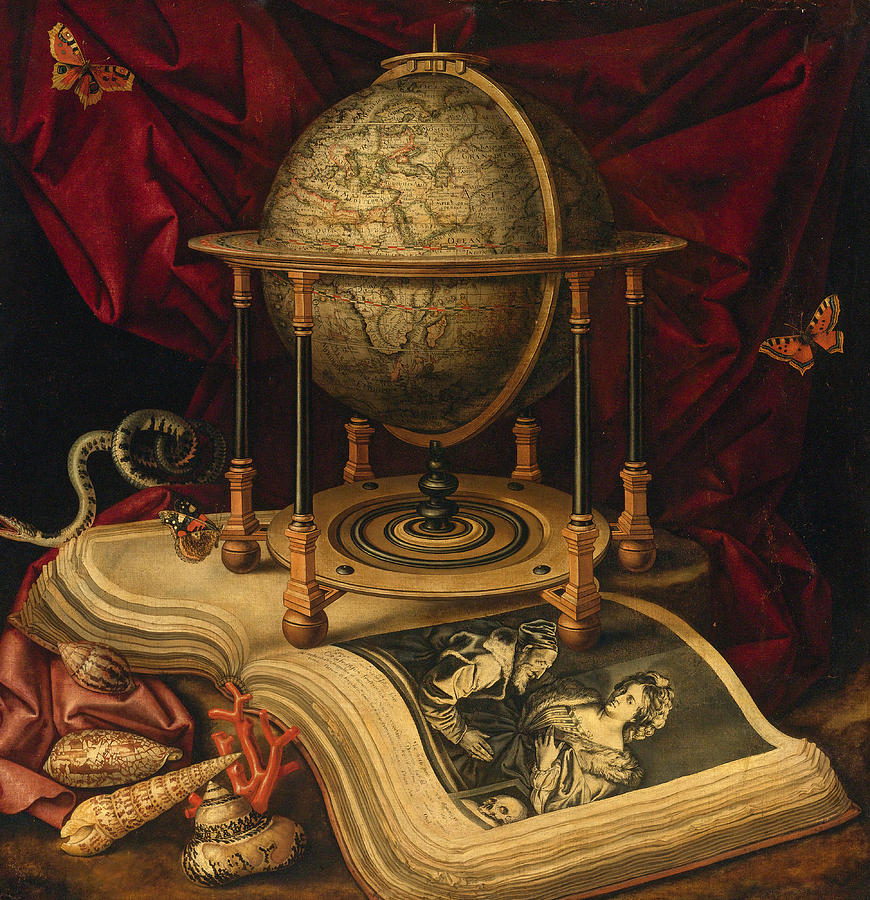 2016: Reception and World Literature
Convened by Constanze Güthenke and Justine McConnell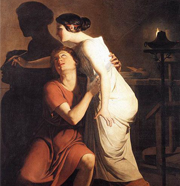 2015: Reception and Scholarship
Convened by Constanze Güthenke and Fiona Macintosh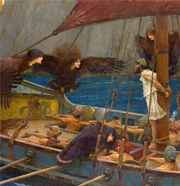 2014: Reception and the Senses
Convened by Fiona Macintosh and Helen Slaney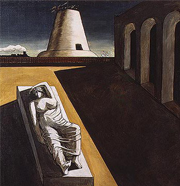 2013: Reception and Genre
Convened by Fiona Macintosh and Tim Whitmarsh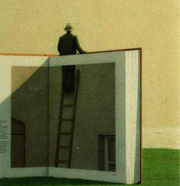 2012: Reception and Translation
Convened by Fiona Macintosh and Chris Pelling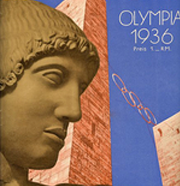 2011: Reception and Politics
Convened by Fiona Macintosh and Tim Rood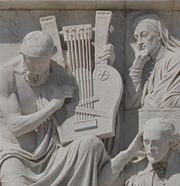 2010: Reception and its Relations
Convened by Joshua Billings and Fiona Macintosh