The Classics Faculty Reception Seminars are held weekly by the APGRD each Monday throughout Michaelmas Term (October to December).
Seminar Series 2021: Receptions and Comparatisms 
Convened by Fiona Macintosh, Justine McConnell, and David Ricks.
See the full line-up of topics and speakers >>
The APGRD Research Seminar 2021, co-organised with The Oxford Research Centre in the Humanities (TORCH) and the British Comparative Literature Association (BCLA), and with the support of the Oxford Comparative Criticism and Translation research centre (OCCT), will take place online on Mondays at 5pm (UK time) in Michaelmas Term, from 11 Oct. to 29 Nov. The seminars will take place on Zoom, to register please email: 
Recordings of the speakers (but not the Q&A with attendees) will be made available on YouTube.
Past Seminar Series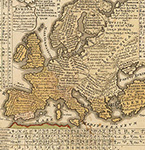 2020: Classical Literature and the Mind of Europe
Convened by Fiona Macintosh & David Ricks 
Online; recordings available on YouTube


 
2019: Classics and Poetry Now
Convened by Lorna Hardwick & Fiona Macintosh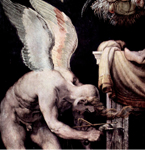 2018: Classics and the Now
Convened by Felix Budelmann & Fiona Macintosh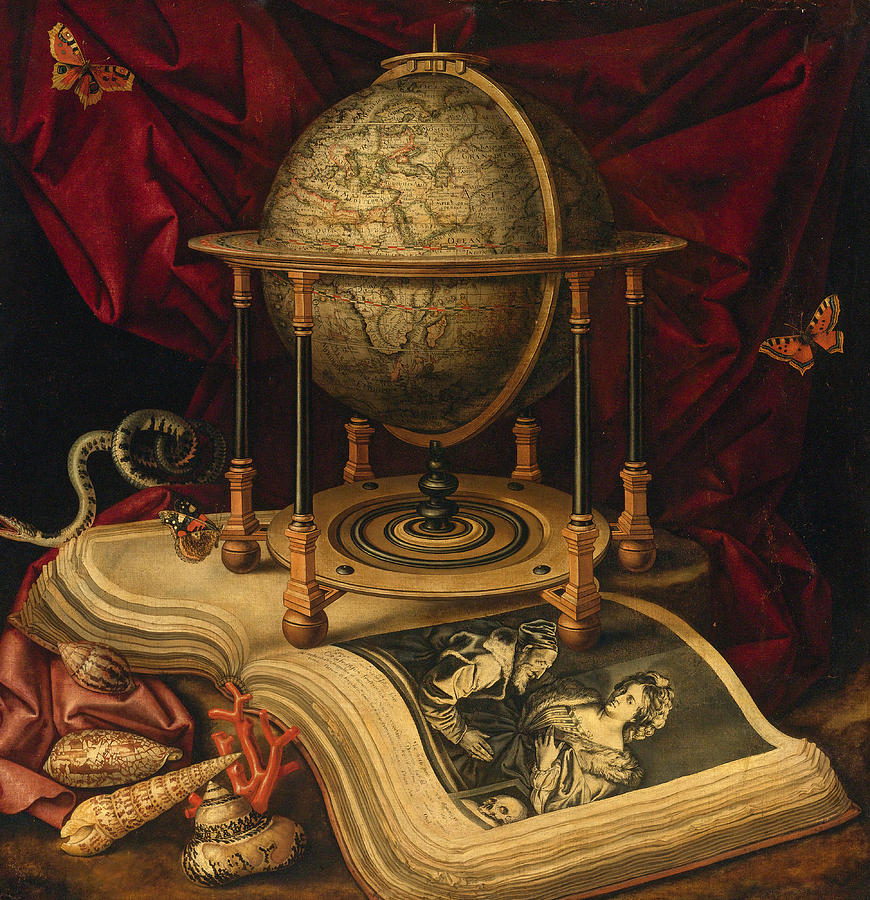 2016: Reception and World Literature
Convened by Constanze Güthenke & Justine McConnell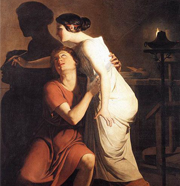 2015: Reception and Scholarship
Convened by Constanze Güthenke & Fiona Macintosh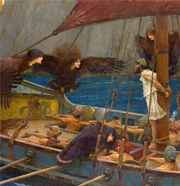 2014: Reception and the Senses
Convened by Fiona Macintosh & Helen Slaney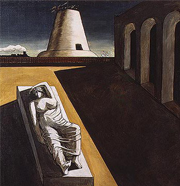 2013: Reception and Genre
Convened by Fiona Macintosh & Tim Whitmarsh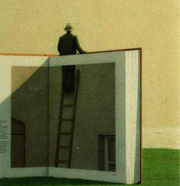 2012: Reception and Translation
Convened by Fiona Macintosh & Chris Pelling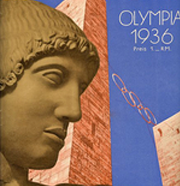 2011: Reception and Politics
Convened by Fiona Macintosh & Tim Rood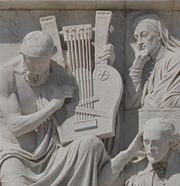 2010: Reception and its Relations
Convened by Joshua Billings & Fiona Macintosh