Monday, November 30, 2020 - 12:00pm
Alice Oswald (Oxford, Professor of Poetry)
An immersive midnight poetry performance
The APGRD is delighted to be collaborating with DANSOX (Dance Scholarship Oxford), the English Faculty, and TORCH (The Oxford Research Centre in the Humanities) to bring you an immersive midnight poetry performance led by Alice Oswald (Professor of Poetry and APGRD Artist Associate).
Part of the Professor of Poetry Lecture Series, Moon Viewing is a global event in which participants from 19 countries (and across 5 continents) have been mailed a poem written by Alice Oswald. At midnight on the 30 November the participants will step outside, open their envelopes, and recite the poem.
The streamed event includes contributions from Joseph Kay (composer), Estela Merlos and Thomasin Gulgec (dancers), Rocio Chacon (film-maker), Kevin Mount (designer), and Alice Oswald (poet). You can join from anywhere in the world via the TORCH YouTube channel from 11.59pm.
Participants are encouraged to respond to this event and share their experience in any format they chose – words, photos, dance, song – or simply offering questions or comments. Please use the hashtag #postalpoetryperformance or email
Event Recording
Made during lockdown, the film made to accompany the live immersive event can be viewed on TORCH's YouTube channel: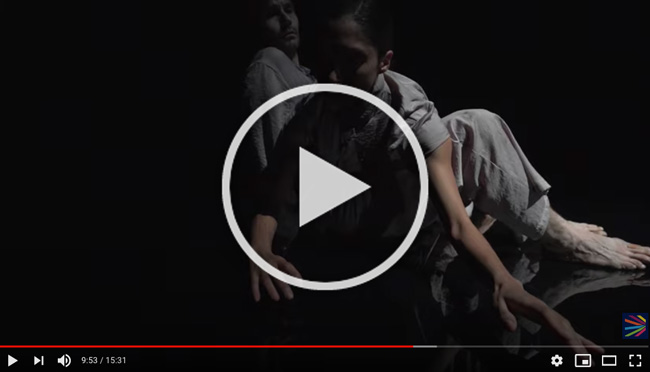 Film Credits