Our blog posts are authored by members of the APGRD Team as well as guest researchers and theatre practitioners. Find out more about our work, events, and the stories behind objects unearthed from the archive. 
Latest on the blog: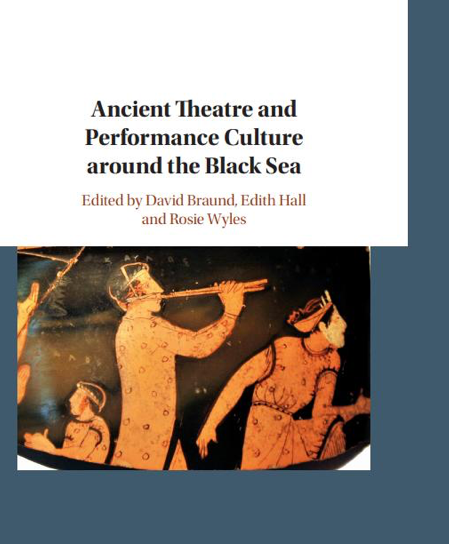 In piece accompanying the APGRD podcast, Edith Hall and Rosie Wyles share their experiences of ancient performance culture around the Black Sea and the teamwork involved in publishing their latest book, co-written with David Braund (Exeter). Discover more about an area rich in textual and archaeological evidence of performance culture and literary history. Read more >
The Archive in 100 Objects
We're building a series exploring our 'Archive in 100 Objects', where researchers explore the larger stories told by single objects in our archive. Access the posts down the left hand side of the page, or click on an item below to find out more.